Welcome To
Lampedusa In Festival
An informational blog that focuses on the festival happening
around the island and its neighbouring country,
Know More About
Italy
The blog also talks about the economic and political situations in Italy.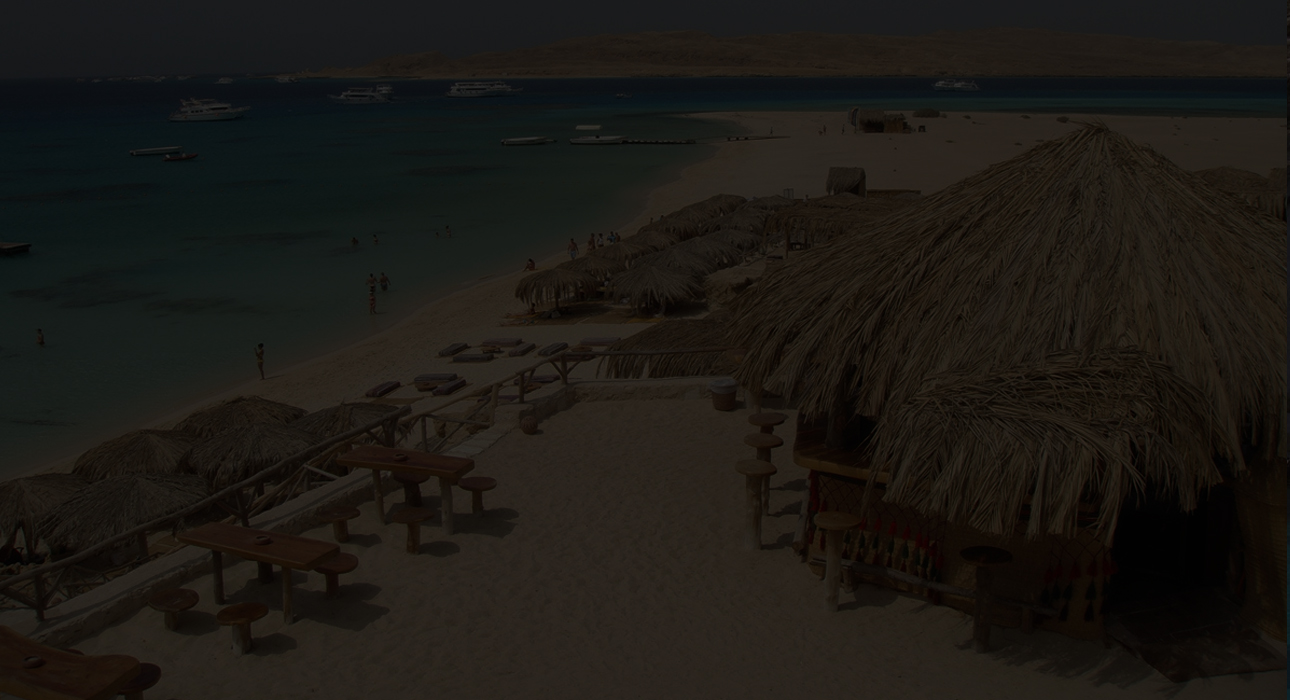 Learn More About
Lampedusa
This blog also looks at the sites of attractions available
in Lampedusa and its neighboring islands.
About Lampedusa In Festival
Lampedusa in Festival is an informational blog that focuses on the festival happening around the island and its neighbouring country, Italy. It brings to you important information about the illegal migration of migrants from the North of Africa through the island, and finding their way into Europe. This dangerous act has led to the death of thousands of migrants yearly, and how this death toll will continue to climb if good measures are not put in place to control this issue. Some Oscar nominated movies were put together to document the activities taking place in this place.

Best Summer Festival In Italy
The Italia Wave Festival
Livorno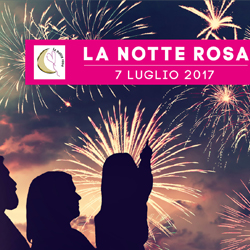 The Notte Rosa Or Pink Night
The Adriatic Riviera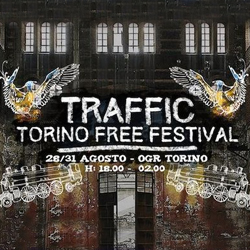 The Traffic Free Festival
Turin
Festival Recommendations for Streaming
2023 and beyond – watch ONLY the good, quality stuff – 100% FREE.
"The ultimate solution to this problem is not found at sea, but on land. There is need to change the mentality and the lives of these migrants who believe their only option is to flee. This is where more attention is needed and the EU needs to play a role in this to help put an end or drastically reduce the problem of migrants crossing the Mediterranean Sea."
Lampedusa in Festival is an informational blog that gives you details of all the happenings in Lampedusa Island and its effect on the economy and politics of Italy. It aims at discussing about the illegal migration that takes place across the Mediterranean and how tons of migrants lost their lives each year. It also looks at the reforms going on in Italy in recent time, high unemployment rate which has led to criminal activities, and the country's bad debt.
Apart from being a home to migrants, Lampedusa is a great point of attraction for tourists all over the world. There are amazing beaches, hotels, and eye-catching places to visit in this island that will give you a wonderful experience.

If you are concerned about the world as a whole and the activities that take place therein, you are at the right place because we are going to feed you with the right information needed to stay abreast. Our blog is regularly updated to keep you current. If you are in need of any information relating to the world, get in touch with us today.