The Challenges Of Doing Business In Italy
Posted on by Lampedusa Blog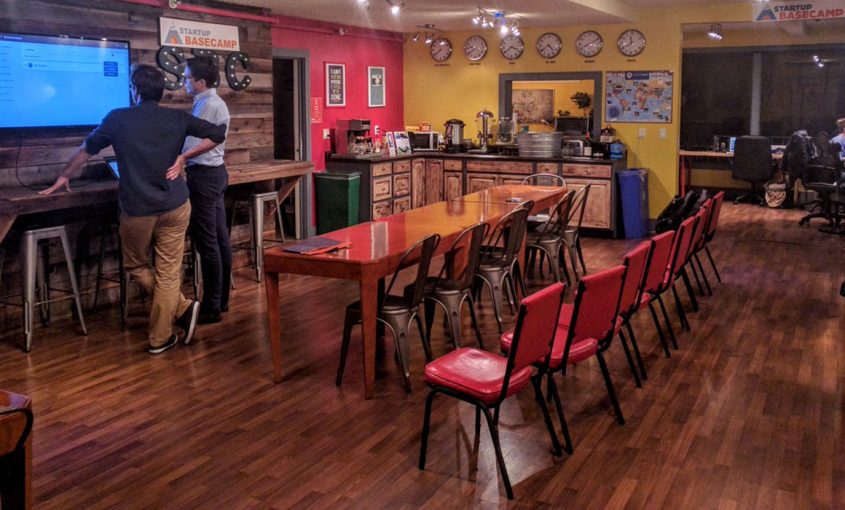 There are wealth of potential to boost the economy of Italy, but different layers of bureaucracy and cultural characteristics constantly leave businesses bemused, which is why it is essential to seek for local help if you must do business in the country.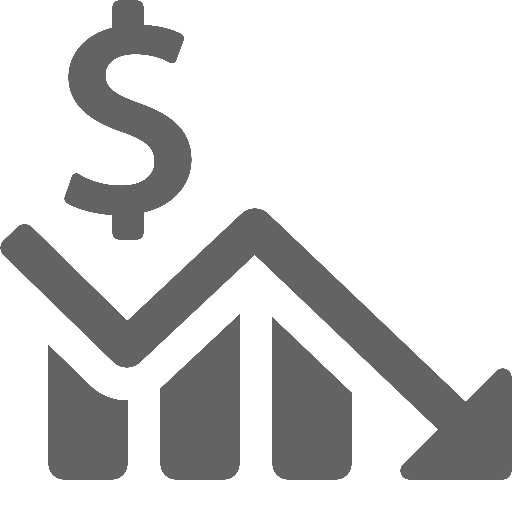 Italy has so many strategic locations and vast network of businesses that is ideal for the expansion of a business into an international venture. Its developed economy and modern infrastructure attracts oversees companies, as well as its activeness in sectors such as information & communication technologies, high quality consumer goods, life sciences, renewable energies, engineering products and high tech design.
But despite being rated as the eighth largest economy in the world and fourth largest in Europe in terms of GDP, The Wall Street Journal and The Heritage Foundation compiled the Index of Economic Freedom, which ranked Italy as the eighty-seventh freest economy globally, due to corruption, political interference, high rate of taxation, ineffective judicial system, a rigid labor market and economic crisis that looms the country.
In order to escape the unfavorable environment, it is essential that you see local help to streamline the processes and prevent any potential sticky circumstances that may arise.
Kick-Starting A Business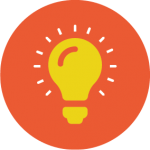 A start-up business in Italy must cope with the exhausting government policies and difficulties with communication and decision making. As a company representative, before effecting a public deed of incorporation & looking for the right accountancy process, you must first make a deposit of at least 25 percent of the total amount contributed in cash with a bank. You will also pay a government grant tax at the post office, and it is also necessary to register with the Labor Office and Communicazione Unica.
Getting Electricity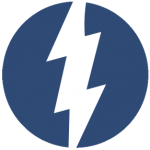 The major concern in getting electricity in Italy is time. It may take the utility company almost hundred days to carry out external connection work.
For you to get an estimate after submitting the application, it takes an average of two months.
Taking Care Of Construction Permits
This aspect epitomize the Italian business procedure.
Although, on average, it takes lesser procedures than the OECD, the time to finish each process is remarkably lengthy, taking one hundred and thirty-five days just to get a building permit and thirty days with other departments.
Paying Taxes
The tax system of Italy is painstakingly complicated. Firms are required to make fifteen payments per year taking two hundred and sixty-nine hours to deal with.
Also, the level of taxation is extremely high, and privately owned businesses are likely to feel heat sa the government tackles its growing budget deficit.
Doing Business Across Borders
Trading across borders is also a time consuming task that takes nineteen days to export and eighteen days to import. It takes about ten days for authorities to process the necessary documents, and it is possible for containers to be held up by technical control and custom clearance.
Resolving Insolvency
It takes twenty months to resolve insolvency and costs an average of 22 percent of the estate.