Lampedusa Remains An Island Of Hope For Migrants
Posted on by Lampedusa Blog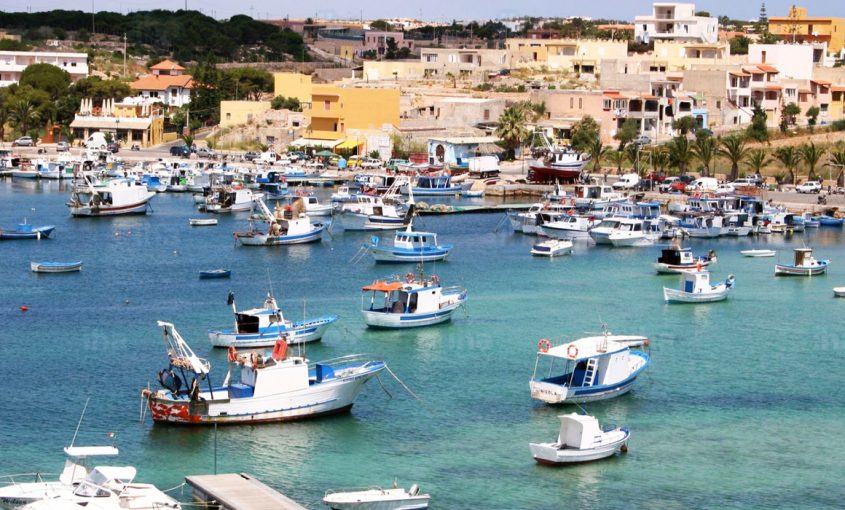 The Island of Lampedusa used to be known for its attractive and beautiful beaches that serves as point for tourist attraction. But today, this amazing island has turned out to become notorious for accommodating and saving multitude of migrants fleeing wars and desperation. In an interview with Vita International, the first citizen of Lampedusa says the new role of this island did not alter the impression and welcoming qualities of its citizens.
The Island of Lampedusa is considered as the door of Europe. In the last twenty years, an estimate of 400,000 persons have crossed the Mediterranean Sea to land in Lampedusa. At least fifteen thousand have lost their lives in an attempt to cross. The world as a whole as looked into this tragic situation and each tragedy was treated as an emergency. But for the inhabitants of Lampedusa, this inflow of migrants and the everyday disaster is part of life – no longer traumatizing, but difficult to ignore. From activists to military, from housewives to fishermen, everyone has a part to play and an outlook on Europe's alleged migrant crisis.
More people make an attempt to cross the Mediterranean sea every year and death toll due to drowning in on a sharp increase. By the end of 2016, more than 4,500 people lost their lives trying to cross into Italy, higher than any previously recorded. See more on Illegal Migration: Solving the Problem of Migrants Crossing through the Mediterranean Sea.
In 2012, Guisi Nicolini, Lampedusa's mayor wrote an open letter to the European Union, reminding it of its co-responsibility for the deaths of migrants.
"If these dead are only ours, then I want to receive telegrams of condolences after every drowned person I receive. As if he had white skin, as if he were our son drowned during a holiday."
Little was done about her call until the tragedy that took place in October 2013. Then, the government of Italy pumped more funds to aid in local search & rescue programs: a mission known as Mare Nostrum, funded by the Italian authority with a budget of $9.6 million a month, was set up to control death rate at sea from 2013 to 2014. Thereafter, it was replaced by Triton, the greatest European Union mission in history. But it was a less effective endeavor due to its meagre monthly budget of under 3 million euro. Since 2014, every year has been worse than the previous in terms of death of migrants.
In a country with an iota of sympathy for immigrants, the inhabitants of Lampedusa have been so concerned and compassionate to these people, often with no support from the government. In 2011 during the winter season, when about 11,800 – 23,000 Tunisians came to the island, surpassing the local population of just 6,000, many of the citizens of Lampedusa volunteered their blankets, food, and other hospitality offering they could.