A Review Of The Oscar Nominated Documentary 'Fire At Sea' By Gianfranco Rosi
Posted on by Lampedusa Blog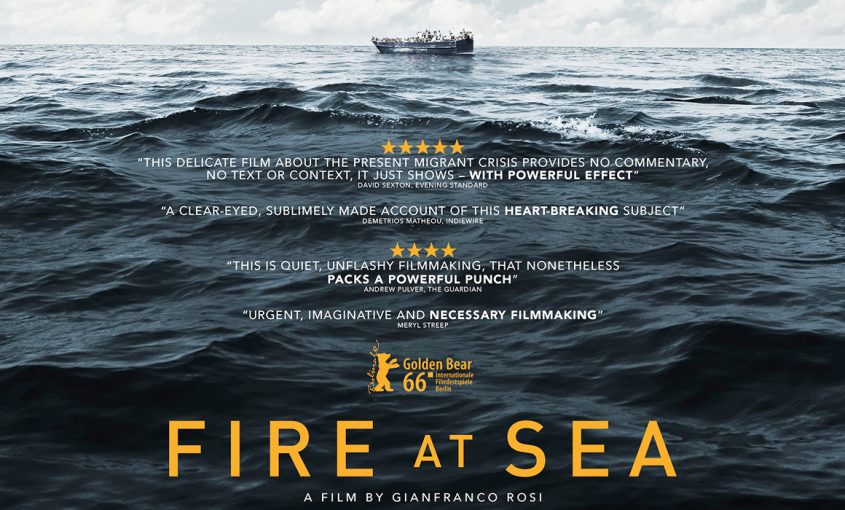 An African migrant tells the prayer he recited while crossing the Sahara, while others chant along with him in a dark room. An Italian lady kisses a statue of Virgin Mary after she wakes up and get set for the day. The Italian coast guards make an effort to rescue drowning migrant and bring him ashore.
Putting all these together and others gave rise to an Oscar-nominated documentary known as Fire at Sea (Fuocaommare). Gianfranco Rosi, an Italian director has produced what sometimes feels like 2 separate movies, whose storyline was almost touching but that seem world apart despite happening on the same tiny Mediterranean island. One of the stories talked about a pre-teen boy called Samuel and his household on Lampedusa, an island that lies 70 miles away from the coast of north Africa and is closer to Africa than to its own Italian mainland. This island serves as a tourist site with so many point of attractions for visitors.
The second story talks about hopeless migrants leaving Libya or Tunisia to the island, which serves as a landing point on their voyage towards Europe. "Fire at Sea" is a powerful and amazingly shot movie that talks about migrant crisis – one that tries to unsettle viewers expectation of what has turned out for many a well-known news subject.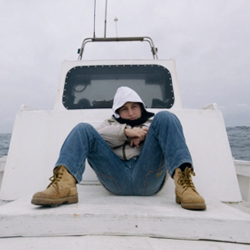 The first narrative of "Fire at Sea" gave an intimate picture of a young Samuel and his daily activities. He likes to play with firecracker and his slingshot, he practices his English by reading aloud, and quizzes his dad on the picture that embellish his fishing boat – this is how he lives his life. On the second narrative about the migrants, they remain faces with no names. They board rescue boats either alive or as dead bodies. They put on clothing soaked with a mix of seawater that irritates the skin and diesel fuel from boats. They weep for their loved one that died at sea. At their leisure time, they come together to play or engage in some sort of soccer game – this is how they live their life.
There is just a single connection between the 2 stories, which Dr. Pietro Bartolo, who works as both an emergency medical staff for the migrants and a physician for the citizens of the island. He attends to the victims of human trafficking who are in states of dehydration, delirium, and malnutrition, and carries out autopsies on those who didn't make it.
In the movie, Bartolo says
"it makes you dream and think about them."
The unthinkable things Pietro sees is extremely different from Samuel's world, an inexperience, personable patient who visits the physician for what he anticipate to be anxiety.
The young lad never talks about the unrest on the island; it is not certain if he's even knows about it.